Building a garden shower
The competition with gardens is getting fierce, having an outdoor swimming pool has become a lot more popular with British summer weather improving. But coming up with a creative idea, something very unique and stylish is not always as easy as it seems, so here is a great idea for you.
Making your own outside shower is a fantastic accompaniment to a stylish outdoor swimming pool. If you are the dab hand with a couple of nails and wood, then this idea is right up your street. The best platform to allow your water to drain out is a deep course of small stones the stones will filter the water and feed to ground beneath. Standing on stones is a little uncomfortable on your feet so a second platform is required, we recommend as wooden pallet, you can paint it in a nice colour to make it look nicer.
To create your shower enclosure, some crinkled tin works great, and gives it a real outdoors feel. Simple create a water supply to the area and install a basic power shower, you can create the hot water by adding a gas tank, hidden behind the enclosure, so it's not an eye sore when entering a beautiful shower are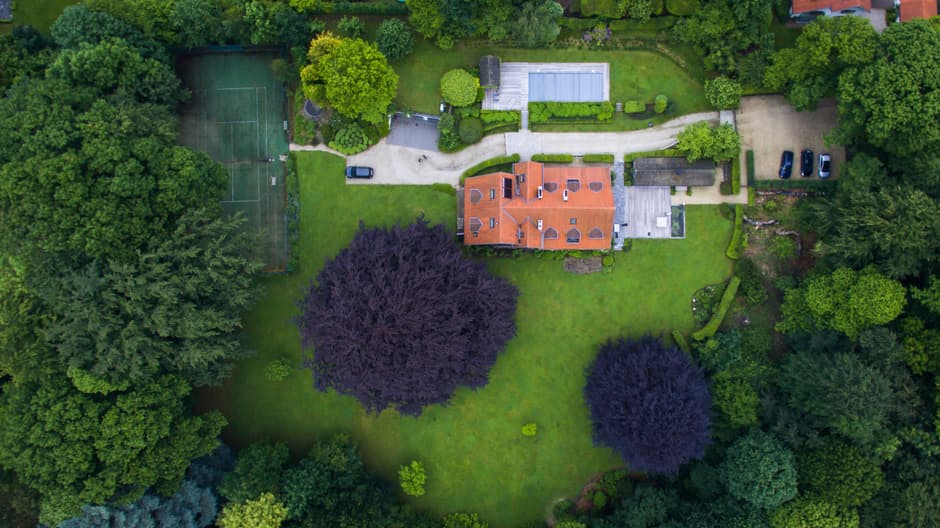 a.
Finish it off with some vintage hooks to hand the robes, and make a funky sign to be placed outside the enclosure to make other aware if it is in use.
The steam from the shower and the damp environment creates a fantastic place to place some plantation, these can be placed inside the shower area in pots straight onto the stones, not only will the pant thrive but the shower enclosure will look even better.
So if you are looking to impress your guests this year with a BBQ and pool party, get creative and make this great outdoor shower area.